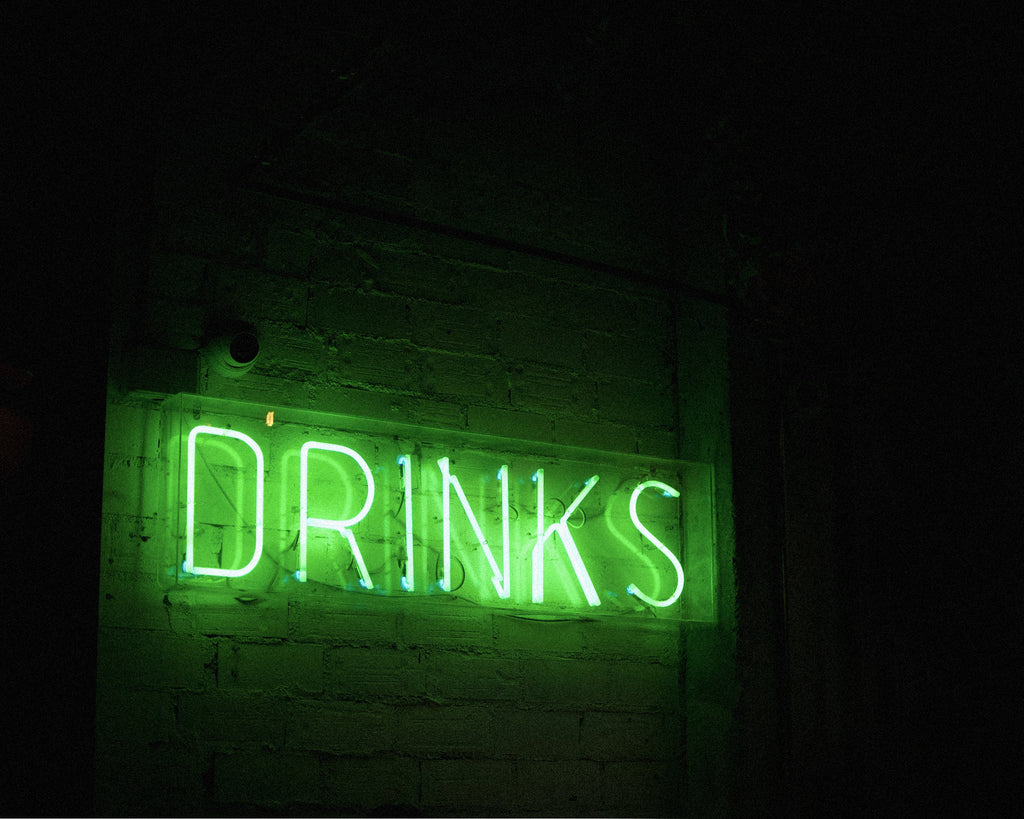 For most of us, St. Patrick's Day is just a chance to dress up in green and drink a lot of beer. And while we're not ones to knock a reason to party, we also know that the holiday comes with a rich history.
It all started in 386 A.D. when Saint Patrick was born in—surprise, surprise—Britain. He was kidnapped at the age of 16 and taken to Ireland as a slave, where he remained for six years. When he eventually escaped, he decided to dedicate his life to God and serve as a missionary in Ireland. Commonly called the Patron Saint of Ireland, Saint Patrick was credited with the spread of Christianity throughout the country. Most famously, he was known for teaching the Holy Trinity using the three leaves of the Irish shamrock.
Although the Irish have celebrated Saint Patrick since the 10th century, it wasn't until Irish settlers moved to America that the first St. Patrick's Day parade was recorded. On March 17th in 1601, a Spanish colony now known as St. Augustine, Florida held a St. Patrick's Day parade. Over the years, more and more Irish people immigrated to America, and the celebrations became increasingly grandiose. Thousands would take to the streets for hours with bagpipes and drums to celebrate their heritage.
Then In 1962, city pollution patrol workers in Chicago had the idea to use green vegetable dye, a common practice for tracking illegal dumping, to turn the Chicago River bright green for the holiday. The idea stuck, and pretty soon other cities followed suit, with extravagant St. Patrick's Day celebrations springing up across America. Armed with beer, parade attendees donned green outfits emblazoned with leprechaun motifs.
This incorporation of the leprechaun, called 'lobaircin' or "small bodied fellow" in Irish folklore, most likely comes from Celtic lore. In these folktales, leprechauns are angry fairy-like creatures who mended shoes. They're most known for their tricks, which has translated into how the holiday is celebrated in modern times.
All of that brings us to the present day, where St. Patty's Day is celebrated around the world. Because beer is such a big part of Irish culture, it makes sense that it's become the de facto drink of choice for the day. But in our humble opinion, you should celebrate St. Patty's Day any way you please. Crack open a can of hard seltzer for some stellar day drinking, or go green with Riverine if you're skipping the booze. We're sure Saint Patrick wouldn't mind.