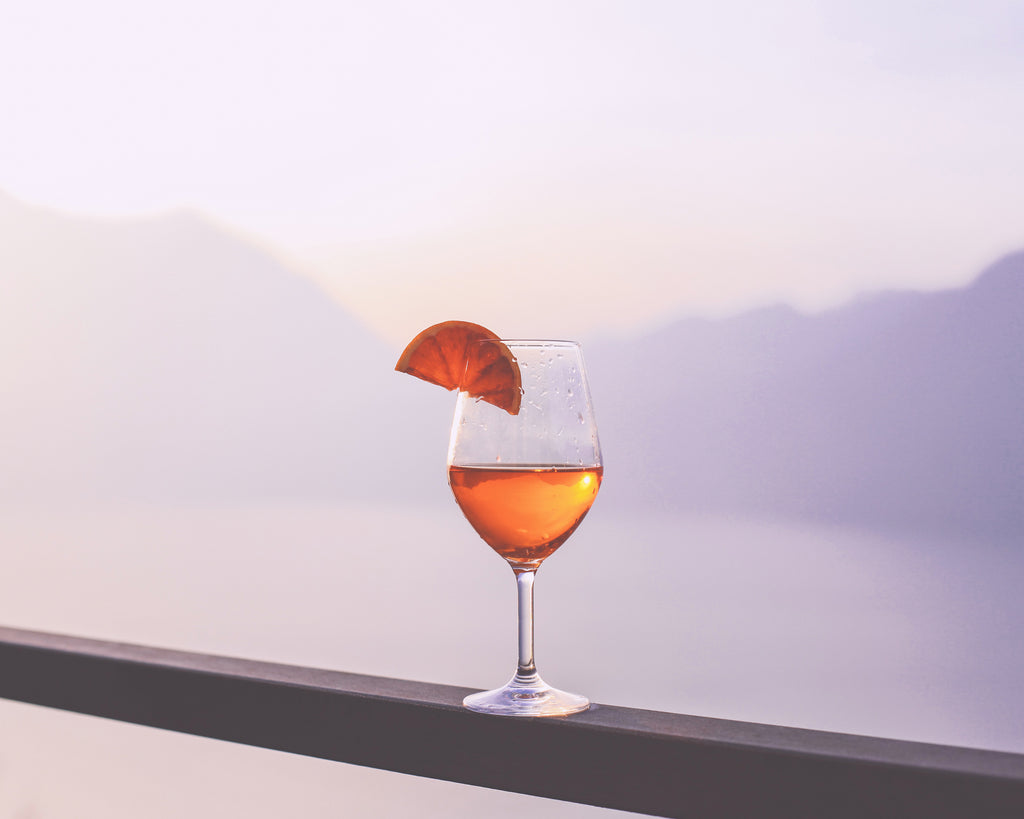 Conjure up an image in your head of Rome or Paris and it will likely look something like this: impossibly chic women wearing large hats, dining al fresco at sidewalk cafes, smoking cigarettes and sipping candy-colored tipples out of shrunken glasses.

What are they drinking, you ask? Allow us to explain.

The aperitivo – a bittersweet alcoholic beverage thought to stimulate your appetite pre-dinner – is, in many countries and cultures, a way of life. Known as aperitif in French, the word comes from the Latin amperire, meaning "to open up." And that's exactly what these low-ABV beverages do; they warm up your taste buds and prep your digestive system for a decadent meal.

Digestivi fall in the same camp, the after-dinner counterpart to aperitivi purported to settle your stomach after an especially indulgent feast. Much of this effect comes down to alcohol. As anyone who has ever had a drunken hankering for a late night bite can tell you, alcohol stimulates the appetite, meaning when you're full and you drink, you will begin to crave food again. 

Aperitivi and digestivi couple that power of booze with good old fashioned herbal medicine. Most spirits, whether labelled as a digestivo or otherwise, began as elixirs. Stomach-soothing botanicals like ginger and cardamom were added to drinks to aid in digestion, and tavern keepers kept up with the tradition by lacing liquor with flowers and herbs to ease any adverse effects from a stiff drink.

The prevalence of these spirits has now stretched so far that it's seeped into European drinking culture. Entire books, like Marissa Huff's Aperitivo: The Cocktail Culture of Italy have been dedicated to the subject, and for good reason. Peruse any given sidestreet in Milan around golden hour and you'll see cafes lined with people gathering for the liquid precursor to dinner. Come by a little later and you'll see a similar scene, but with plates cleaned and votives and moonlight dappling the digestivi.

And that's not even getting started on the sheer amount of varieties that abound in the dizzying world of aperitivi. There are the brands you know and love, like Aperol, Campari, and Lillet. These are the classic bottles that make their way into your summer spritzes and winter negronis, adding a delightful dose of something bitter, something sweet. And then there are others, like Fernet and Port, best taken neat as a post-meal potation.

The process of picking your poison, so to speak, is one that should not be rushed. It's a deeply personal choice, and we're not here to complicate matters by offering our opinions. So instead we'll just sit here, sipping our AMASS negroni in peace. Cin cin.