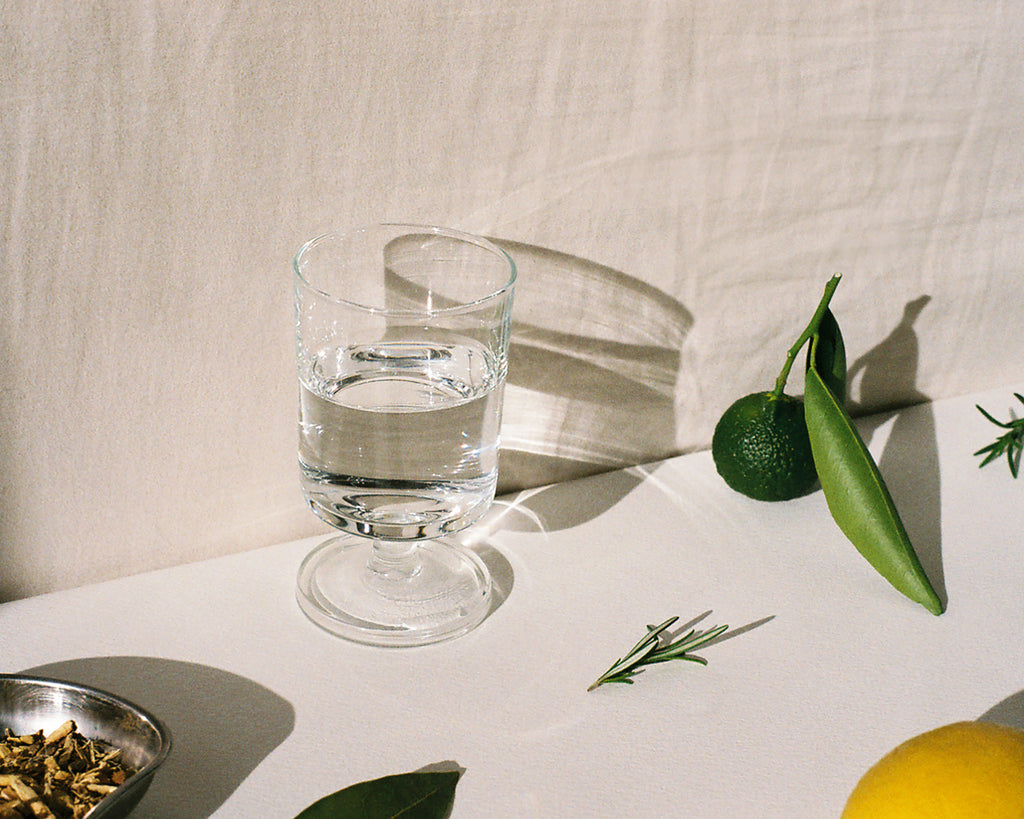 We spend a lot of our time around spirits – drinking them, mixing them, reading about them, and discussing them in wonkish detail. And if we had a dollar for every time we sat next to a stranger who, upon learning we work with spirits, began a sentence with: "I'm just not a [insert misunderstood spirit here] person?" Believe us, reader, when we say we could pay our rent with that money.

This series is an antidote to all those false starts and bad first impressions. Because the best counter to a bad hangover is sticking to good alcohol in the first place.

First up: gin. Most of us had an improper introduction to this beautiful botanical spirit – what we on the AMASS team fondly refer to as, 'gin-cidents'. But if you're not taking the time to appreciate all the exciting products coming out of gin's recent renaissance, what are you doing, really?
What is gin?
So what is gin? Who is she? At its most general, European law defines gin as: "... A juniper-flavored spirit drink produced by flavoring organoleptically suitable ethyl alcohol of agricultural origin with juniper berries." Here in the U.S., the government defines gin as, "A product obtained by original distillation from mash, or by re-distillation of distilled spirits, or by mixing neutral spirits, with or over juniper berries and other aromatics, or with or over extracts derived from infusions, percolations, or maceration of such materials, and includes mixtures of gin and neutral spirits. It shall derive its main characteristic flavor from juniper berries and be bottled at not less than 80° proof." So yeah. It's a lot.
Legal definitions aside, what all gins must have in common is the juniper berry. However, it's important to note that there is no specific ratio or amount of juniper that is required by law. The definition merely states "predominant flavor of juniper," which leaves plenty of room for other fun greens. Other common botanicals favored by distillers include coriander, citrus peels (bitter orange, lemon, grapefruit), angelica root and seed, licorice, orris root, nutmeg, and anise, to name a few. AMASS Gin, as you may already know, contains 29 botanicals that represent the city of Los Angeles from a structural (palate) and philosophical (sociocultural) argument.
In the simplest terms, gin is made by infusing a neutral spirit with a variety of botanicals (which must legally include juniper berries). The specific variety and proportion of these other botanicals is often what distinguishes gin brands and their flavors from one another. While gin typically has a higher proof than vodka, its complex flavor profile (which can be herbal, floral, citrus or a mix of them) make it an accommodating cocktail base.

If you forget anything we mention in this article, remember this: A spirit can only be called gin if it contains juniper.