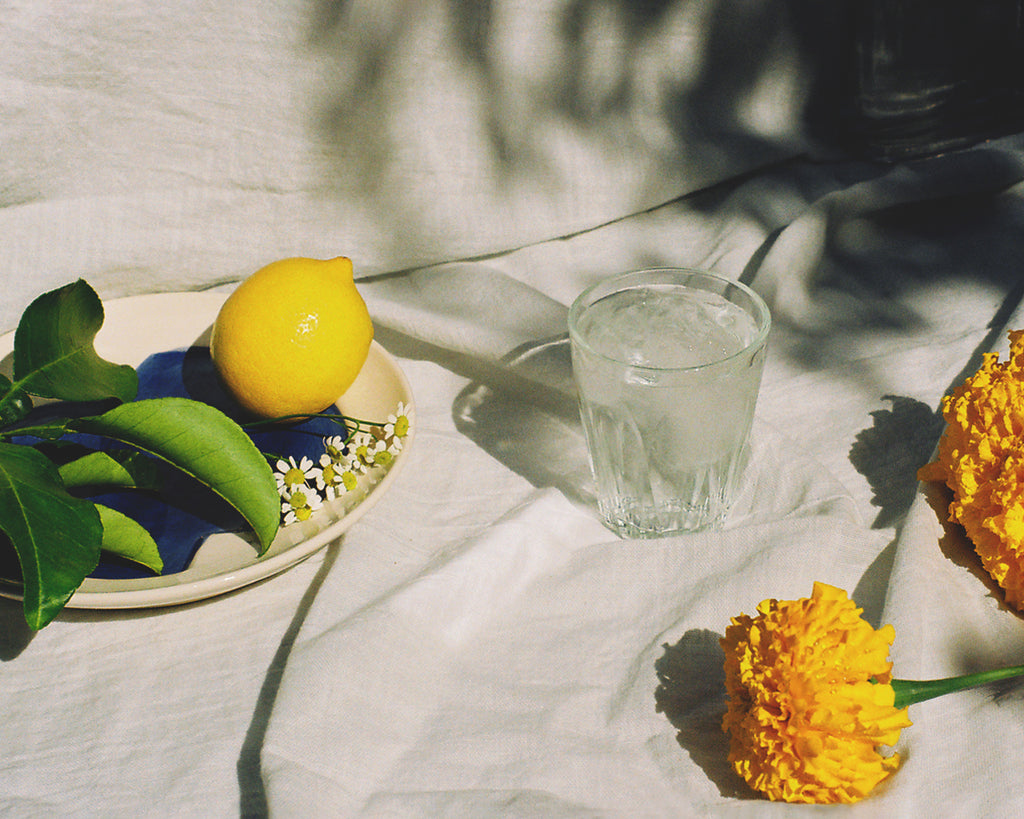 We spend a lot of our time around spirits – drinking them, mixing them, reading about them, and discussing them in wonkish detail. And if we had a dollar for every time we sat next to a stranger who, upon learning we work with spirits, began a sentence with: "I'm just not a [insert misunderstood spirit here] person"? Believe us, reader, when we say we could pay our rent with that money.

This series is an antidote to all those false starts and bad first impressions. Because the best counter to a bad hangover is sticking to good alcohol in the first place.

This time we're talking about vodka, a spirit most of us first encountered in someone else's basement (likely paired with fruit punch). But to dismiss vodka as a drink best suited for frat parties would be to miss the point, as distillers like our very own Lasse Öznek are crafting vodka that is thoughtfully considered and imbued with fresh citrus and layered florals.
What is Vodka?
So what is vodka, exactly? Perhaps it's best here to start with what it is not: vodka is not aged, for starters, which means it doesn't take on any color. Unlike most other spirits, it is not particularly flavorful or fragrant. And despite popular misconceptions that vodka is made from potatoes, in reality, vodka can be made from a laundry list of ingredients–cereal grains, fruits, sugars, beets, and, yes, potatoes, can all serve as a base for the spirit.

But if vodka is "without distinctive character, aroma, taste or color," as per US law, what distinguishes one bottle from the next? The answer lies in the distilling process. Most vodka is distilled a minimum of three times in order to filter out any impurities. The degree to which vodka is "flavorless," or smooth and clean in taste, largely depends on how many rounds of distilling it underwent.

The albeit subtle flavor you're left with after distilling depends on both the base and the additional flavors added to the spirit. In the early days of vodka when the spirit was predominantly used for medicinal purposes, producers would often add spices to mask any remaining impurities. Today though, any addition of flavors is much more about enhancing or embellishing the natural taste of the spirit than it is about covering anything up. We've moved long past treating vodka as a cure for the common cold, is what I'm saying.

Instead, modern-day distillers like AMASS' own Lasse Öznek are challenging the conventions of vodka by carefully distilling beautiful botanicals like marigold petals, chamomile flowers, and lemon zest into the spirit. The ingredient list is short, but high impact, especially for a drink that was long supposed to taste like nothing.