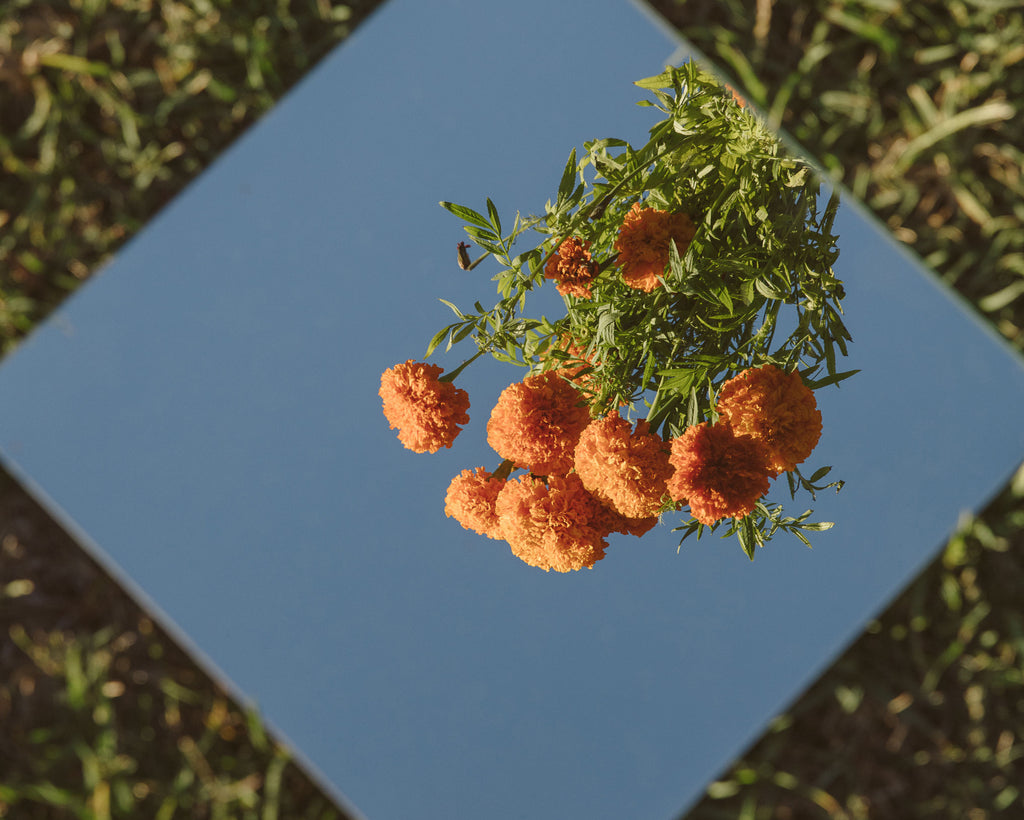 We spend a lot of our time around spirits – drinking them, mixing them, reading about them, and discussing them in wonkish detail. And if we had a dollar for every time we sat next to a stranger who, upon learning we work with spirits, began a sentence with: "I'm just not a [insert misunderstood spirit here] person"? Believe us, reader, when we say we could pay our rent with that money.

This series is an antidote to all those false starts and bad first impressions. Because the best counter to a bad hangover is sticking to good alcohol in the first place.

This time we're talking about vodka, a spirit most of us first encountered in someone else's basement (likely paired with fruit punch). But to dismiss vodka as a drink best suited for frat parties would be to miss the point, as distillers like our very own Lasse Öznek are crafting vodka that is thoughtfully considered and imbued with fresh citrus and layered florals.
Vodka is often divided into two general categories: flavored and unflavored. But within these rather broad classifications are more nuanced distinctions, like its base, country of origin, and proof. Here we've laid out three of the most popular vodka brands (among Boomers, Gen Xers, and Millennials, respectively) in an earnest attempt to answer the long-debated question: what distinguishes one vodka from the next?
Boomers
First up: Ketel One. This brand has been kicking since 1691, when Nolet Distillery was first founded in the Netherlands. Since then, Ketel One has come stateside, where it's found popularity among Boomers, a generation that seems to favor brands with a healthy dose of history (this is, after all, the same generation that once accused millennials of killing the diamond industry–we think it's safe to say tradition is something they value). The vodka is distilled through a coal-fired copper pot still called Distilleerketel #1, a technique that removes impurities and gives the spirit a clean and crisp taste. Because Ketel One is distilled from wheat, it tastes lighter and smoother than other brands.
Gen X'ers
Next: Belvedere. The drink of choice among Gen X'ers, this Polish vodka has a much stronger flavor profile than Ketel One. Because it's distilled from rye (a commonly used grain in Polish vodka), Belvedere tastes bolder and denser than its wheat-based counterparts, in the same way that rye bread has a bit more bite than wheat. Since the flavor of the grain is so pronounced, the spirit is distilled four times to help mellow it a bit.
Millenials
Last: Tito's. Beloved among Millennials, Tito's is a corn-based vodka, which means it has a slightly sweeter finish and a smooth mouthfeel. It's distilled in Austin, Texas and, compared to historic brands like Ketel One and Belvedere, hasn't been around all that long–the brand was founded in 1995, making it something of a teenager in the liquor world. However, what Tito's lacks in history it makes up for in curb appeal–the brand's no-nonsense approach and under-dog origin story makes it a clear favorite among the younger generation.
What's Next
So, where does a newcomer like AMASS fit into this rather eclectic mix? Like Ketel One, AMASS is distilled from wheat, but that's pretty much where the similarities between the two brands end. Unlike most vodkas, our vodka is distilled in the tradition of the Scandinavian liquor, Aquavit. Botanicals (like marigold, chamomile, and lemon zest) are distilled on an Aquavit still to create a subtle, floral flavor. It's a technique that sets us apart, for sure, but one that still relies heavily upon age-old vodka-making tradition, because somewhere between convention and innovation is where we feel most at home.