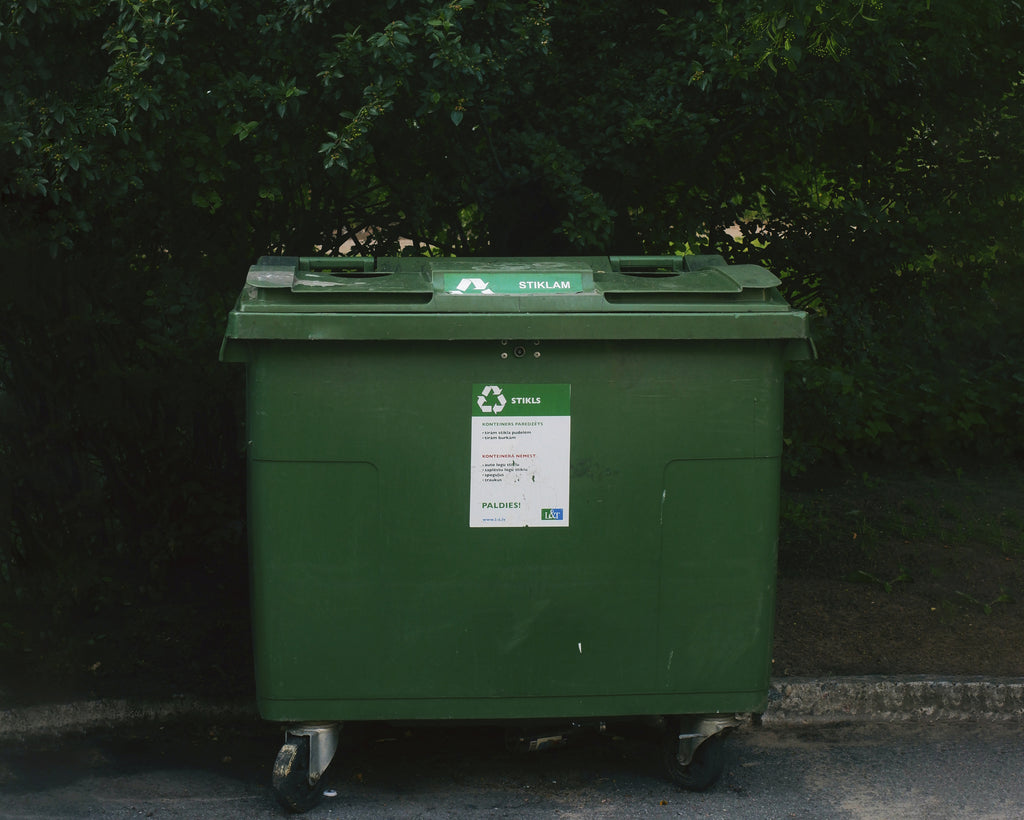 Hard Seltzer
Our aluminum hard seltzer cans are wrapped in labels. To improve each can's recyclability, remove these labels by cutting down their seam with scissors or a knife. Crush the can and toss it in the recycling bin, along with the cardboard case packs.
Dry Gin, Botanic Vodka, & Riverine
Our spirits bottles are made with quality materials so you can continue to reuse them around your home, whether as flower vases or candle holders. If you're going through quite a few bottles though (we know the feeling…), you can recycle the ones you don't need by simply tossing them in the recycling bin, no label removal necessary.
Hand Sanitizer
Our hand sanitizer bottles are made with PET, one of the most widely used and therefore most recyclable plastics. Recycle them once they're empty, or if you're using our portable 2oz sprays, stock up on refills.
Soap & Forest Bath Salts
Made of tinted glass, the vessels for our botanic soaps and bath salts are made for reusing. While totally recyclable, these containers would love a second life, whether to house your reusable cotton pads (for Forest Bath) or as a small bud vase (for our soaps).
Candles
The first step in recycling or upcycling candles is to remove any remaining wax. Pour boiling water into your candle vessel and let it cool until the wax on the bottom begins to rise to the top. Remove the hardened wax, pour out the water, and you've got yourself a clean vessel perfect for holding makeup brushes, pens, or your toothbrush. On the off chance you're ready to part with your candle, the matte black glass is totally recyclable.