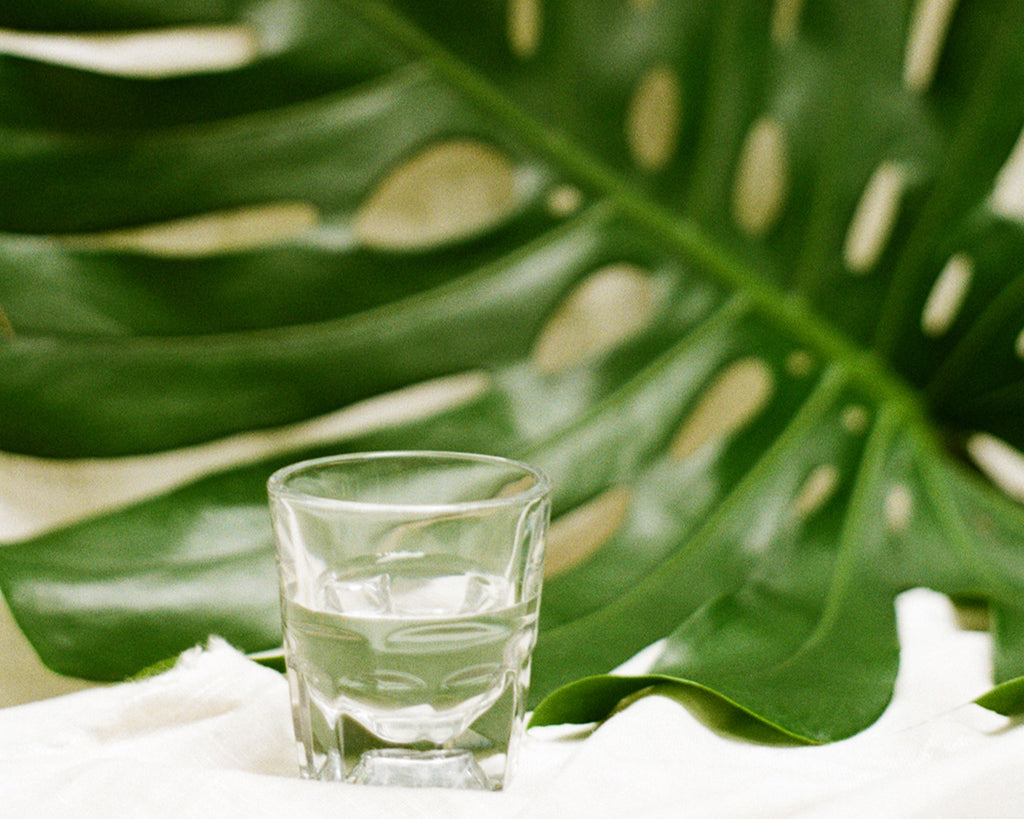 This past year, the color green has been in. From the uptick in houseplants to the cultural phenomenon that was Dakota Johnson's Alligator Alley-colored kitchen in her now-infamous Architectural Digest tour (IYKYK), it's clear the verdant hue has overtaken our homes. And it makes sense: in a year where we're glued to our screens and so much is unknown, of course we want to swath ourselves in the cool, relaxing color of nature. But why, exactly, does the color green have the power to soothe us?
Color therapy, also known as chromotherapy, is a therapeutic remedy that uses color and light to treat physical and mental health and balance the body's chakras. If that sounds woo-woo, rest assured that the principle has been backed up by research; in one small experiment, researchers at the Aalborg University of Copenhagen monitored the brain activity of subjects and exposed them to different colors of light. Their brains were notably more active when exposed to red and blue light, while green light led to an overall feeling of ease and relaxation.
This isn't a new phenomenon; in the early 1900s, a New York psychiatric hospital had a color ward to treat patients. There was a black room to soothe manic patients, a red room for those dealing with feelings of melancholy, a violet room for treating insanity, and then a green room for the boisterous. While we now know that purple walls are no cure for insanity, the idea that the shades of our surroundings can affect our mood still holds.
The Japanese concept of forest bathing, known as shinrin-yoku, speaks to this very premise; surrounding yourself in lush green spaces reduces stress, improves focus, and can even have positive effects on your physical well-being, from boosting your immune system to lowering heart rate and blood pressure. And yes, it can even help you from being too boisterous, if that's a particular problem you face.
Looking to self-soothe by enveloping yourself in the color green? Paint your living room a deep emerald. Outfit your space with Monsteras galore. Or perhaps the simplest way: green-ify your bar cart with a bottle of Riverine, our non-alcoholic spirit packed with verdant botanicals like rosemary, mint, and cucumber.