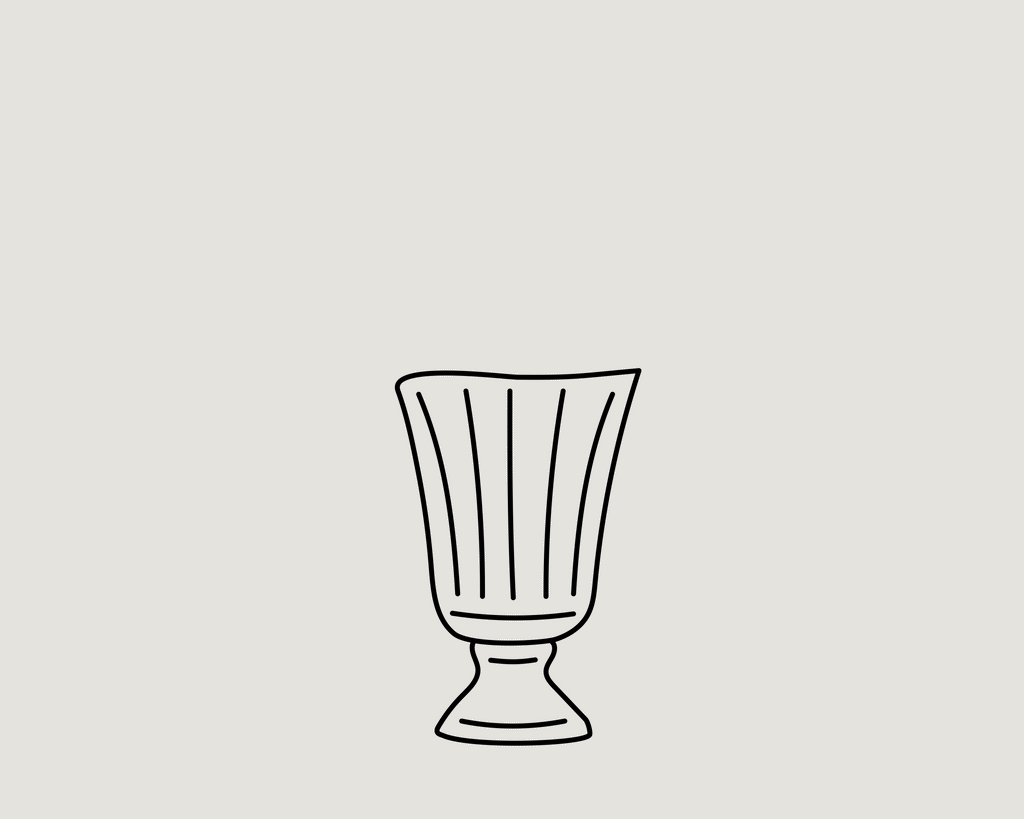 Aside from the Christmas tree, the poinsettia – a red and green plant belonging to the Euphorbiaceae family – is December's star botanical. And it looks like a star too, with its pointed crimson bracts that fan out in a distinct celestial shape.

The poinsettia is rooted, like most other botanicals, in lore and legend. The story goes like this: in 16th-century Mexico, a girl by the name of Pepita was too poor to afford a gift for the yearly Christmas celebration. Inspired by an angel, she gathered weeds from the roadside and placed them in front of the church altar. Poinsettias blossomed, and from the 17th century onward the plant was prized in Mexican Christmas festivities, its star-shaped foliage said to symbolize the Star of Bethlehem and its crimson color the blood of Christ.

It took several centuries for the plant to be officially recognized as a new species, until 1834 when it was listed by German scientist Johann Friedrich Klotzsch as the "Mexican flame flower" or "painted leaf." It wasn't until Joel Roberts Poinsett, a botanist and the first US Minister to Mexico, began shipping the plant back from Mexico to his greenhouses in South Carolina that it earned its lasting name: the poinsettia.
Since the early 19th century when cultivation of the poinsettia first began in the US, the industry has blossomed. That's been in large part because of the marketing efforts led by Albert Ecke. In 1900, Ecke opened a dairy and orchard in the Eagle Rock neighborhood of Los Angeles and began selling poinsettias from street stands. His son, Paul Ecke, developed a technique in which two varieties of poinsettias are grafted together to produce a denser, fuller plant. Things really took off when Paul Ecke Jr., the third generation of the Ecke family, led an extensive marketing campaign to promote poinsettias during the holiday season.

He sent poinsettias to television stations to display on air from Thanksgiving to Christmas, and appeared on programs like The Tonight Show and Bob Hope's Christmas specials. These publicity efforts coupled with the Ecke's proprietary production methods allowed the Ecke family to effectively monopolize the plant and turn it into something that looks, well, very little like a naturally-occurring poinsettia.

In the '80s, university researcher John Dole discovered Ecke's unique production methods and published them, allowing competitors to stand a fighting chance and adopt the same money-making practices. Despite this leveling of the playing field, the Eckes still serve 70 percent of the domestic market and 50 percent internationally, accounting for a large portion of the some 70 million poinsettias sold in the US alone every year.

These days, poinsettia production is a $25 million industry, a staggering number for a plant that's only sold six weeks out of the year.
Plant curiosity piqued? Learn about the history of the Los Angeles Flower District here, or get to know the bad boy of botany Nicholas Culpeper.