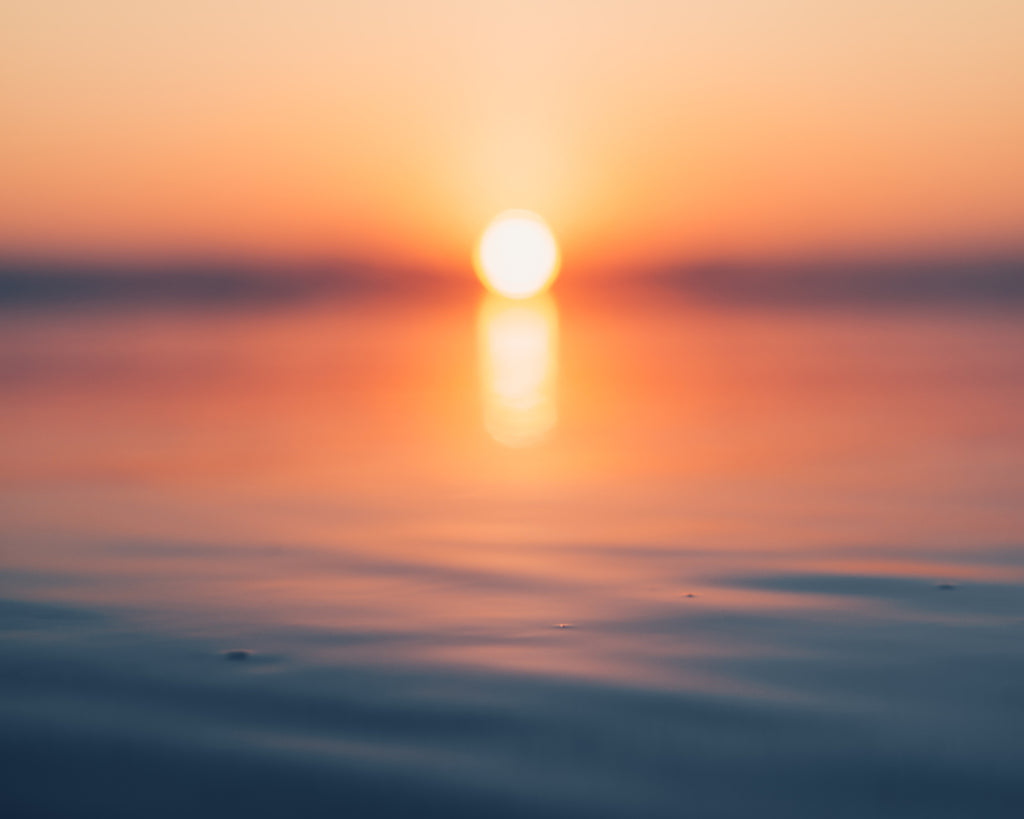 Summer is here, and there's no better way to ring in the season than basking in the light on the longest day of the year. Here are the midsummer rituals we're practicing to celebrate this year's summer solstice.
1. BURN BABY BURN.
The summer solstice is all about honoring the sun, and symbolically at least, fire is an extension of that. Bask in the glow of a bonfire, play with sparklers, or light candles around your home. Whatever you choose, set your intentions for the rest of the year as the flame flickers.
2. PARTY ALL NIGHT.
Traditionally, the shortest night of the year has been a time to party, staying up until the sun rises on the 21st or 22nd. Our advice? Go dancing, throw a beach bonfire party, and drink up – this time won't come for another 365 days.
3. SETTLE IN FOR A SOAK.
If you prefer a leisurely evening in over an all night rager, consider settling in for a long soak in the tub. The meditative experience of turning off all the lights, running some warm water, and soaking in the soothing scent of eucalyptus and fir is the perfect way to clear your mind.
4. TAKE A WALK.
Flowers are symbols of the solstice, so in celebration surround yourself with burgeoning buds on a walk through your neighborhood or a nearby botanical garden as a way to ground yourself and stay connected with the changing of seasons.
5. PICNIC WITH SUMMER PRODUCE.
Celebrate the abundance of the season with a homemade meal featuring fresh summer produce. Honey is the symbol of the June moon, but other June blooms like asparagus, tomatoes, and peaches are also fit for feasting on this June 20th.