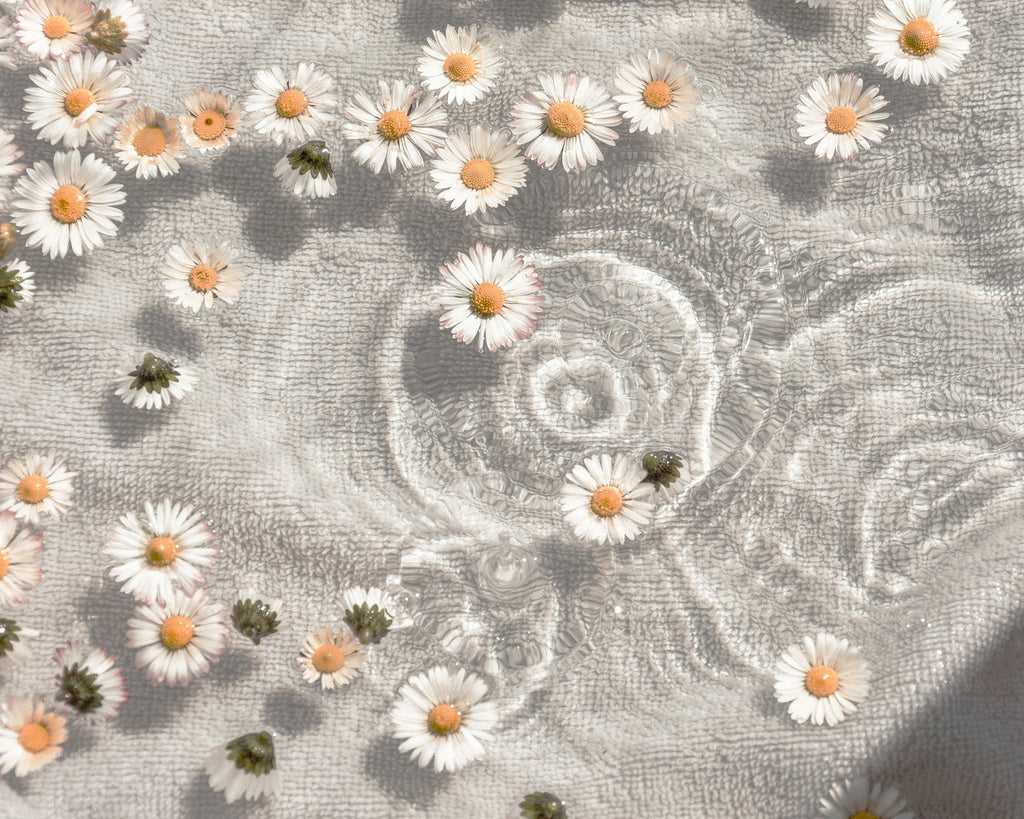 The stresses of modern life sometimes require a more elaborate nightly ritual; a way to demarcate day from night and truly unwind. And in the summer, as temperatures swell and we get our fair share of sun, our self-care routines often revolve around keeping our skin nice and supple. Here are our tried and true rituals for smooth summer skin:
1. Dry brush.
Slough off dry skin and get the blood moving with a quick scrub from a dry brush. This will prime skin to soak up nourishing botanical oils, and help ease some of the tension that's accumulated throughout the day.
2. Soak.
Swirl a handful of our Forest Bath Salts into a tub with running warm water. Formulated with sweet almond and apricot kernel oils, these salts deeply nourish the skin. Meanwhile, Himalayan pink, Pacific Sea, and Epsom salts relieve tension, relax muscles, and act as a gentle exfoliator.
3. Apply lotion.
As you dry off, apply a generous amount of our Botanic Lotion from your shoulders to your toes. Coconut oil helps to lock in moisture, while sweet almond oil, rich in polyphenol antioxidants, conditions and soothes the appearance of dry skin. You'll be left with silky smooth skin, and enveloped in the scent of cinnamon, basil, or lemon.
Looking to further elevate your bath experience? Turn to our guide to a soothing soak here.