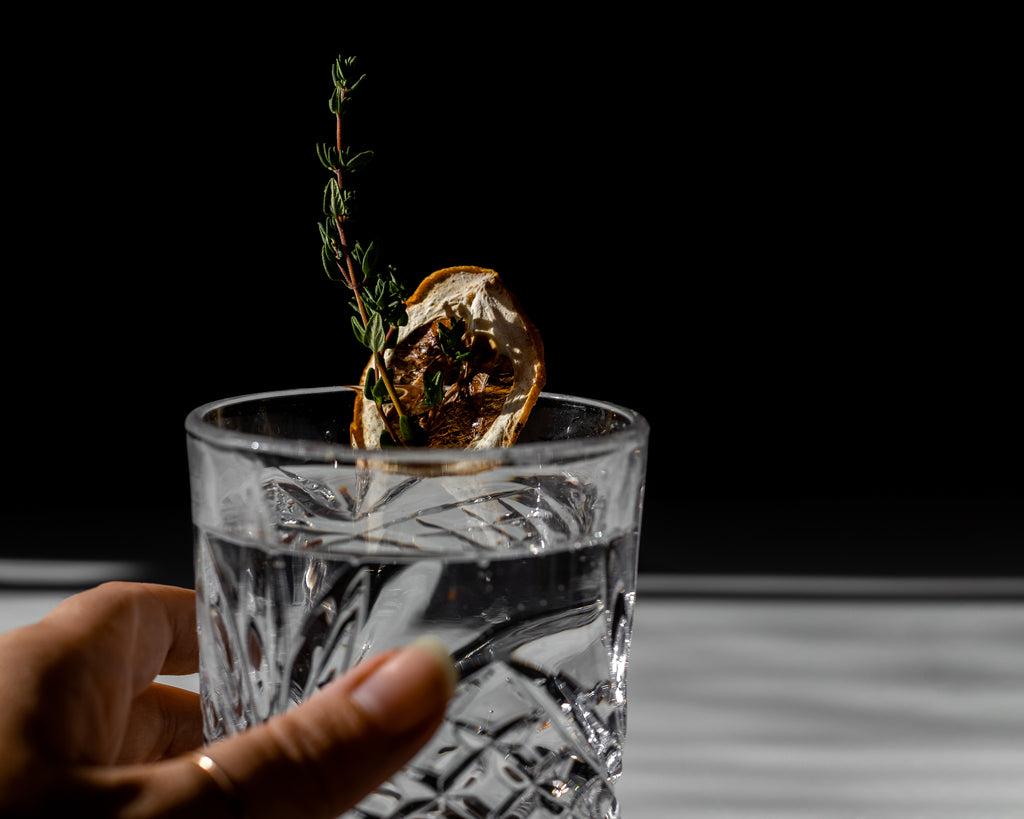 Once the first wave of bars and restaurants began to shutter their doors mid-March, at the start of what would become a months-long period of social distancing, the thought occurred to us, "But where will we gather?"

It's a question we've continued to ask ourselves as feelings of loneliness set in, as the LA Times makes predictions like,
"Make a list of your top 10 restaurants that you would hate to see close and support them at this time. Because 75 percent of them may eventually close."
It's a startling statistic, and one that has forced us to consider what the world would look like without the dive bars and mom and pop shops and Sunday breakfast spots we know and love. With patronage out of the question, we are supporting these brick and mortar shops and stops we used to frequent in a new, very online way. We're following along on their Instagram stories for new-to-us market offerings and to-go cocktails, making donations in an effort to support waitstaffs, even personally checking in on the teams of our nearest and dearest spots.

It seems that just as the premise of the IRL dining experience was wiped clean, we have been presented with an ever-expanding list of ways to engage with our local food and drink purveyors.

The same is true within our social circles. We are adapting to the current climate at a staggering rate, and this immense change can be felt most in the ways we are connecting with each other. Under quarantine, we have turned to technology to find community in ways we haven't since the days of blogs and forums and AIM. In this new normal, we spend our Friday nights on Zoom happy hours clinking glasses with no one. We watch Alison Roman dole out cooking tips and chop shallots on Instagram Live, tuning in at set times like we did back when we still watched cable TV. We are, in small but significant ways, using the digital landscape again as a tool for connection as opposed to self-promotion.

It's rare that change looks like reverting back to old ways of doing things. But alas, here we are–searching for ways to communicate with each other online in the same ways we did when the Internet was new and the words "influencer marketing" were still lightyears away.

In a Zoom happy hour I attended the other week, someone posed the question to the 15-person group, "What are the small things you're delighting in now?" Answers varied, but several pointed to a shared truth–people are connecting with friends, family members, and yes, even strangers, online in ways they would have never done pre-pandemic. I listened to stories of foregone friendships being revitalized, deep-seated sibling rivalries resolving themselves, strangers striking up real conversation on dating apps without any intent of meeting up in-person. Even friends I was already speaking with on a weekly basis have become daily fixtures in my quarantine life.
It seems that being relegated to communicating via screens alone has spurred people to communicate even more. In the absence of communal spaces, we have transformed the internet into our own dive bar, mom and pop shop, and Sunday breakfast spot, partaking in happy hours and virtual brunches with a regularity that rivals the lives we led pre-pandemic. The social rituals we once turned to for comfort in the "old world" have followed us into our homes and onto our screens. Happy hour has not been postponed–our meeting places have simply become digitized.

It may seem like a cheap substitute at first glance, gathering around our computer screens for a drink as opposed to the bar down the street. But truth be told, it's something we have already been doing for quite some time now. In an increasingly global world, we lean on technology as a way to connect across cities, states, time zones. Long distance friendships and relationships have thrived and survived under this model. Searching for connection through our screens is not a particularly novel idea–it's just that our desires to connect have been heightened and our traditional means to connect have been erased.

When this is all over, I'm sure we will return to our posts at the bars and restaurants where we once gathered, or at least what is left of them. IRL nights out will resume. We'll revert, in some ways, to the lives we led pre-pandemic. But we'll return with a newfound understanding that the ways we connect with each other and the restaurants and bars we patronize are less limited than we thought. Happy hour–or at least the connection to people and places it provides us with–is withstanding of circumstance.