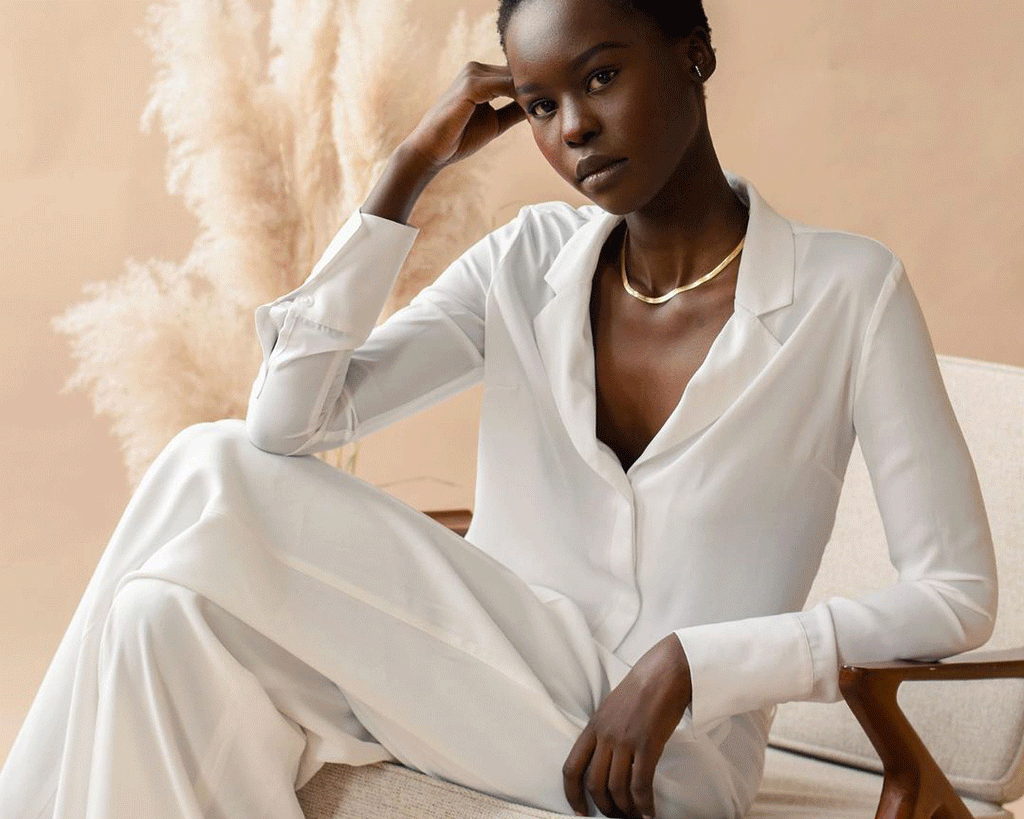 As a young brand in an industry that has long been steeped in racism, sexism, and economic inequality, it is our responsibility to acknowledge the injustices embedded in hospitality and drinking culture.

We want to hold ourselves accountable to ensure our anti-racism education reverberates beyond this current moment. Anti-racism work is never over. From our internal team, to our partners and freelance creatives we work with now and in the future, we are committed to amplifying BIPOC voices through diverse and inclusive hiring practices, creative campaigns, and editorial voices.
We are a maker-driven brand, and that starts with the creatives we partner with, from the photographers who bring our brand to life to the small studios whose beautiful ceramics and glassware we stock in our own homes. The creative industry has historically been white-dominated–of the 26% of BIPOC who hold a job in the creative sector, only 8% of those are Black. We are committed to using both our platform and our spending power to support Black makers. Below are some of our favorite Black-owned businesses you can and should support right now:
One of our longstanding creative partners, O&M is a creative agency with elevated visual storytelling at its heart. 100% of the profits from their online art shop go directly to the team member who designed it.
Estelle Colored Glass is a luxury brand of hand-blown, vintage-inspired glassware now available in cotton candy colors like blushed pink and lavender. The champagne coupe is perfectly suited for a gimlet.
YOWIE is a Philadelphia-based shop that sources homegoods and apparel from independent designers and artists. Founder Shannon Maldonado offers consultations on prop styling, art direction, and interior design.
Founded by designers and creative directors Byron and Dexter Peart, Goodee World is a curated marketplace offering sustainable, thoughtfully made homegoods, from bold textiles to delicate woven light fixtures.
Founded by Klancy Miller, For The Culture is a biannual print magazine that celebrates Black women in food and wine. All of the stories in For The Culture are about Black women, written by Black women, and photographed and illustrated by Black women.
Dina Nur Satti makes ceramics inspired by the daily rituals of the Sahara. From handcrafted incense holders to elegant whiskey and mezcal cups, Satti's collection thoughtfully pays homage to the Somali and Sudanese traditions she grew up with.